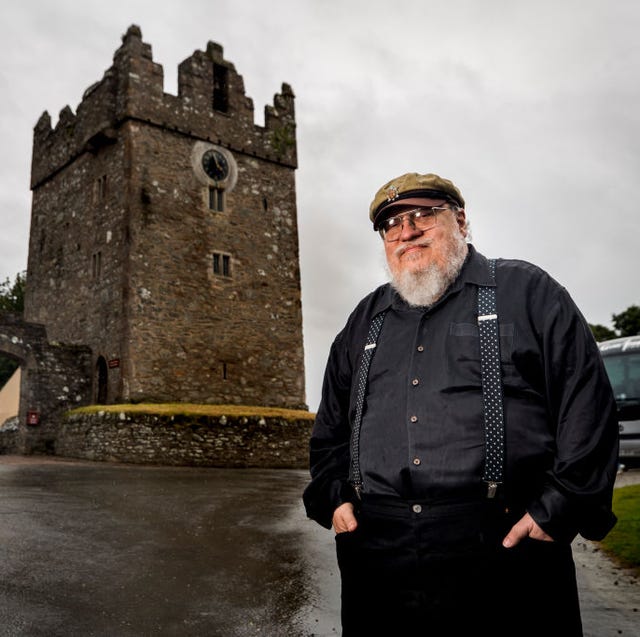 Game of Thrones may be over, but its legends live on. If you're not ready to leave Westeros behind, you can always try to immerse yourself in it. Sure, Winterfell, the Red Keep, and the Iron Islands are fictional, but Northern Ireland, Croatia, and Iceland are real — and look just as spectacular.
In fact, a whole cottage industry of Game of Thrones tourism has popped up in these locations, and you can find tours that will take you to all of the famous filming spots. In Ireland, you can visit the moodiest sets and do archery at Winterfell, or take photos down the dark road where Arya Stark escaped King's Landing. In historic Croatia, you can walk the very steps that Cersei took on her "Walk of Shame" — excuse us, Walk of Absolution, or see the place where Ned Stark had his final moments. Or in snowy Iceland, you can see what life looks like beyond The Wall, and find the spot where Jon Snow and Daenerys Targaryen rode their dragons.
Oh, and, did we mention that some of these sites are spectacular in their own right, apart from their Game of Thrones connections? You can find UNESCO-recognized historical sites, breathtaking waterfalls, and beautiful beaches there, too.
Winterfell (Pilot)
For the pilot episode of Game of Thrones, Doune Castle in Scotland stood in for Winterfell. You might recognize it from a different on-screen close-up: It was featured in Monty Python and the Holy Grail. In fact, you can take audio tours narrated by Python's Terry Jones.
The Haunted Forest
On the hunt for some direwolf pups? The post where Ned Stark and Co. found some is the Tollymore Forest Park in Newcastle, Northern Ireland. Keep an eye out for White Walkers!
The Red Keep
Perched on the rocks of a 120-foot-tall cliff in Dubrovnik, Croatia, Fort Lovrijenac acts as Game of Thrones's Red Keep, where King Joffrey threw his Name Day celebration. The nearby Trsteno Arboretum was used as the castle's gardens.
Dragonstone
The ancestral home of the House Targaryen is actually in Spain: Playa de Itzurun in Zumaia, to be exact. In addition to the beach, the area is known for it interesting geological formations.
Jon Snow's Dragon Landing Pad
When Jon Snow takes flight on a dragon and soars off with Daenerys, they land in an isolated, remote spot just by a waterfall. It's actually one of the most visited locations in Iceland: the Skógafoss waterfall. The aerial scenes were also filmed over Iceland by helicopter, and you can book a six-day, self-driving tour of all of Iceland's Game of Thrones locations.